Our team of dedicated attorneys and legal professionals have extensive experience representing employees and whistleblowers. We are a boutique law firm dedicated to securing, expanding and fighting for employees' rights. We represent employees in discrimination, retaliation and whistleblower claims, focusing on getting great results and winning our clients' cases at trial.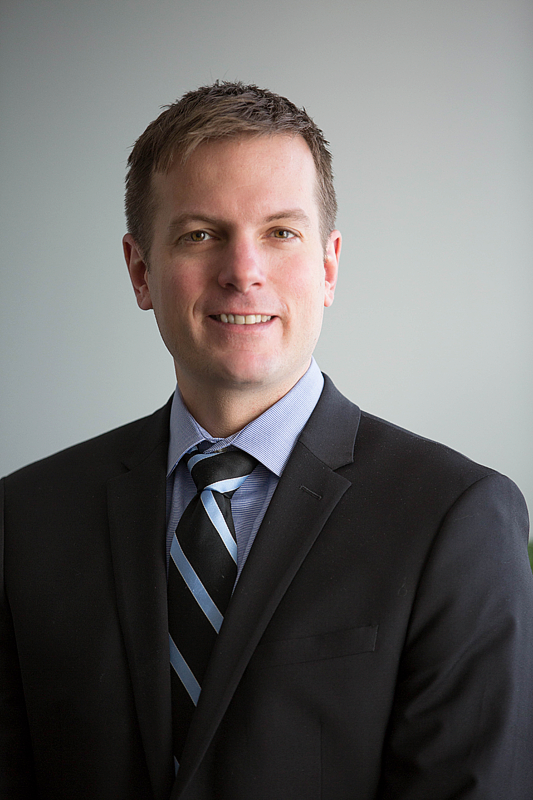 Phillip M. Kitzer
Attorney
Kitzer Rochel PLLP
Brian T. Rochel
Attorney
Kitzer Rochel PLLP
Legal Administrative Staff
Cassandra Ely
Senior Paralegal
Kitzer Rochel PLLP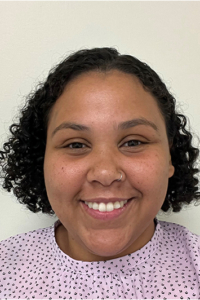 Christina Houston
Legal Secretary
Kitzer Rochel PLLP
Visit Us
We are located in Downtown Minneapolis, in the Campbell Mithun Tower.